In October, I announced my new business endeavor, Elle Enfant  – a vintage and modern children's fashion shop. I am here today to give you all a little update on things.
Even though it is hard to juggle two businesses at the same time, I am having a lot of fun with Elle Enfant. It's amazing how many options there are for kids vintage out there! It is definitely easier to find great pieced for babies (and kids) than it is for adults – plus they are really, really cute! The shop is slowly growing with products, sales, and followers. I look forward to seeing where this business goes in the coming new year. I also hope to launch a blog/site for the shop sometime in the coming year (it's already, slowly, in the works).
Below, you will find a sampling of some great pieces currently up at Elle Enfant. Make sure to check out more items at the Elle Enfant Shop.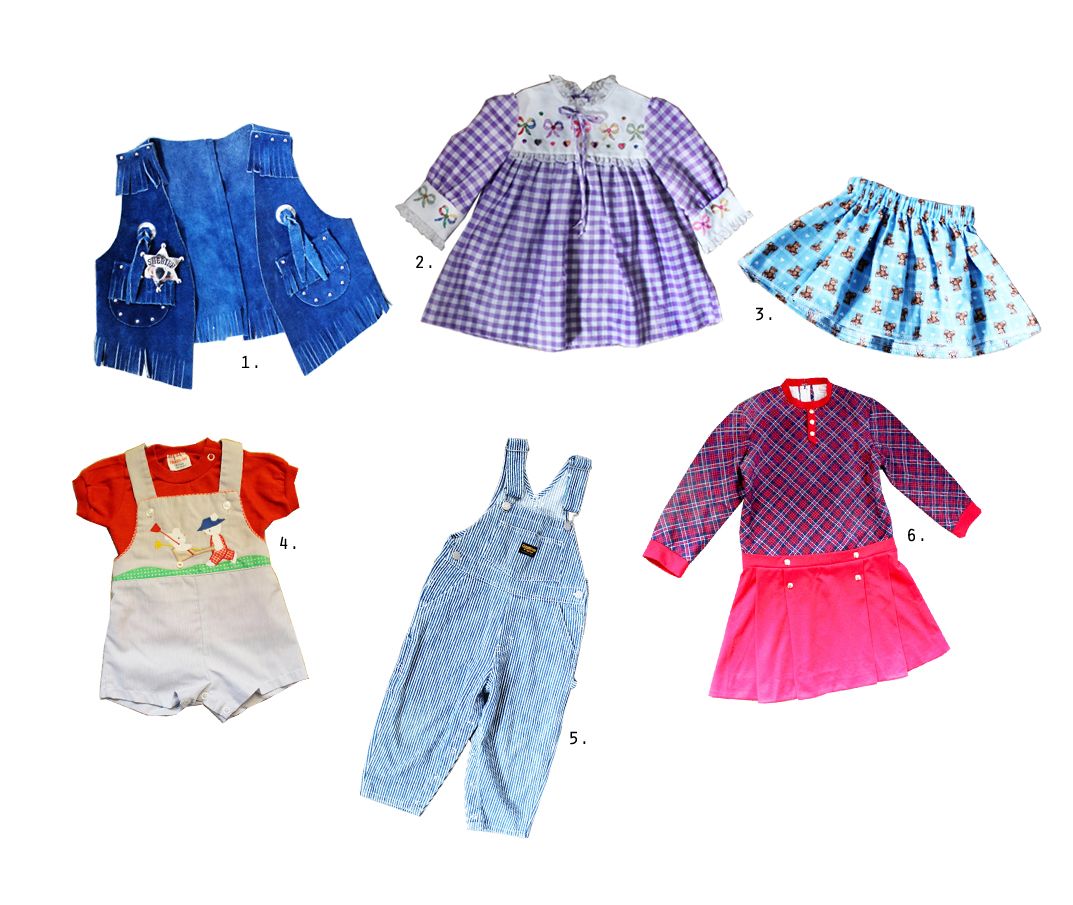 1 / 2 / 3 / 4 / 5 / 6