Hi! I'm Laurel— I am the "Elle/L" behind The Curvy Elle. I am an almost 30 year old, Californian born and raised in the San Francisco Bay Area. I currently live in the South Bay (aka "Silicon Valley") with my fiancé and soon to be baby (due Halloween 2015, see baby announcement). A couple of years ago I moved back home to the Bay after spending the year living and working as a Fashion Designer in New York City.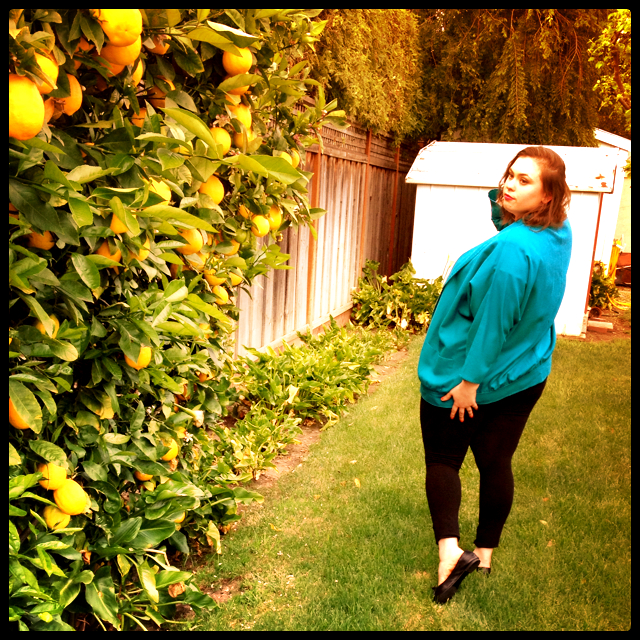 I started this blog and The Curvy Elle Shop while still living in New York. Right after this a series of misfortune (or fortunate, depending on how you look at it!) events happened. These events lead me to bite the bullet and pursue my ultimate inspiration–Plus Size Fashion! I am working to create a niche in the Plus Size market by jumping head first into running The Curvy Elle Blog & Shop!
Before my latest stint living and working in NYC, I pursued my undergrad degree there. I had the luck (hear the sarcasm in my voice) of graduating right when the market crashed. I had a hard time getting started in the Fashion Industry, so when I had a job offer back home, I took it. I spent the next 2 years working and going back to Grad School. I have a restless heart, so when my feet started twitching I knew it was time for a change. From the day I left New York I knew it was just a matter of time until I came back.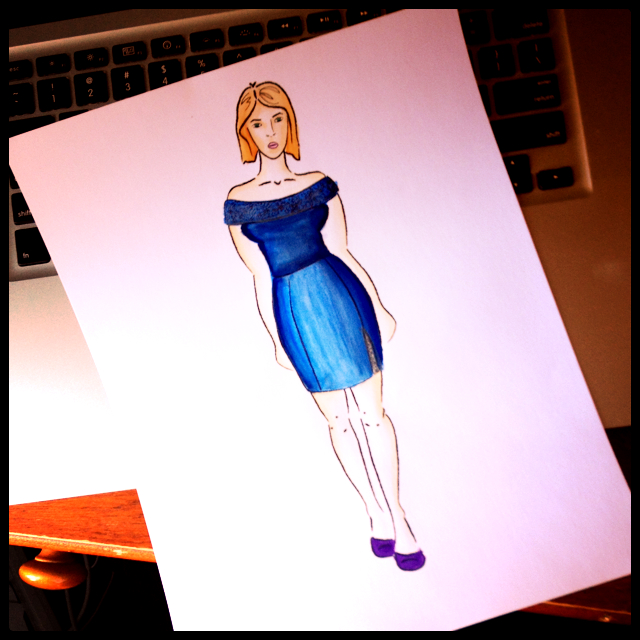 In September 2011, I moved back to New York to intern in Fashion Design and look for work. I spent about 6 months doing a multitude of internships and odd jobs until I was hired as an Assistant at a juniors clothing company. I worked there for 3 months, when that position ended I made the decision to pursue my own 'thang,' and here we are today!
Working in an industry that is so focused on appearance, it has definitely made it extra hard for me being plus sized. It takes guts of steal and strong self worth to make it. It may sound cliche, but I really want to make a difference in such a superficial industry. I want to show that there is substance out there and a large market for the "Curvy" woman. (See my post on "Being Plus Size & the Fashion Industry")
This is how I came up with the idea of The Curvy Elle Blog and Vintage Shop. With this blog, I intend to show how trends can be translated for the Plus Size Woman and give ideas for creative ways to dress yourself. I have also dedicated my shop to sell my vintage finds for that woman. Ultimately, I have a general idea of what I want to do with this blog and shop, but I know that it will end up being completely different than I ever expected…
Welcome to The Curvy Elle : Blog and Vintage Shop (Plus Size)…