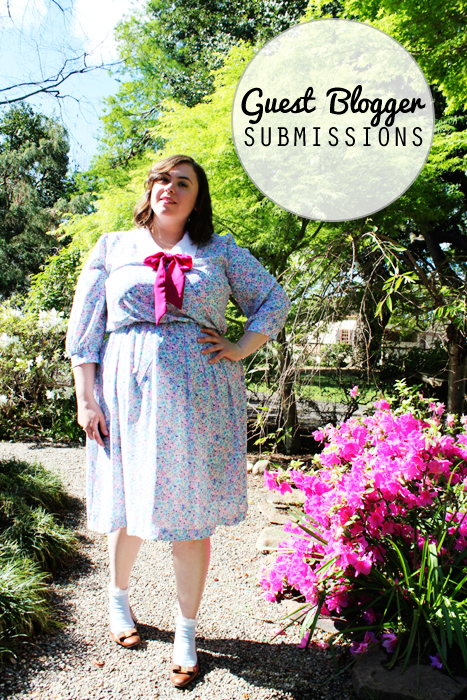 My baby isn't due until the end of October, but I'm already thinking about later in my pregnancy and when I will be taking some time off for "Maternity Leave." Part of this is — I'm looking for some lovely people to help out and give their voice to The Curvy Elle Blog.  Do you like to write? Do photo shoots? Love vintage and/or plus size culture? Then submit your blog post proposal below and we can discuss the possibilities!
* * *
LOOKING FOR…
A writer and/or blogger who is interested in guest blogging at The Curvy Elle. I'm looking for guest bloggers who are interested in writing posts on topics that fit the mission of The Curvy Elle. This means anything from plus size, vintage, fashion, blogging, DIYs, photo shoots, etc.
APPLY…
To submit a proposal, please fill out the form below. Thank you!
Thank you for your submission!
* * *
Please note: This is simply an application for a blog post proposal. I reserve the right to choose what posts are accepted for publication.